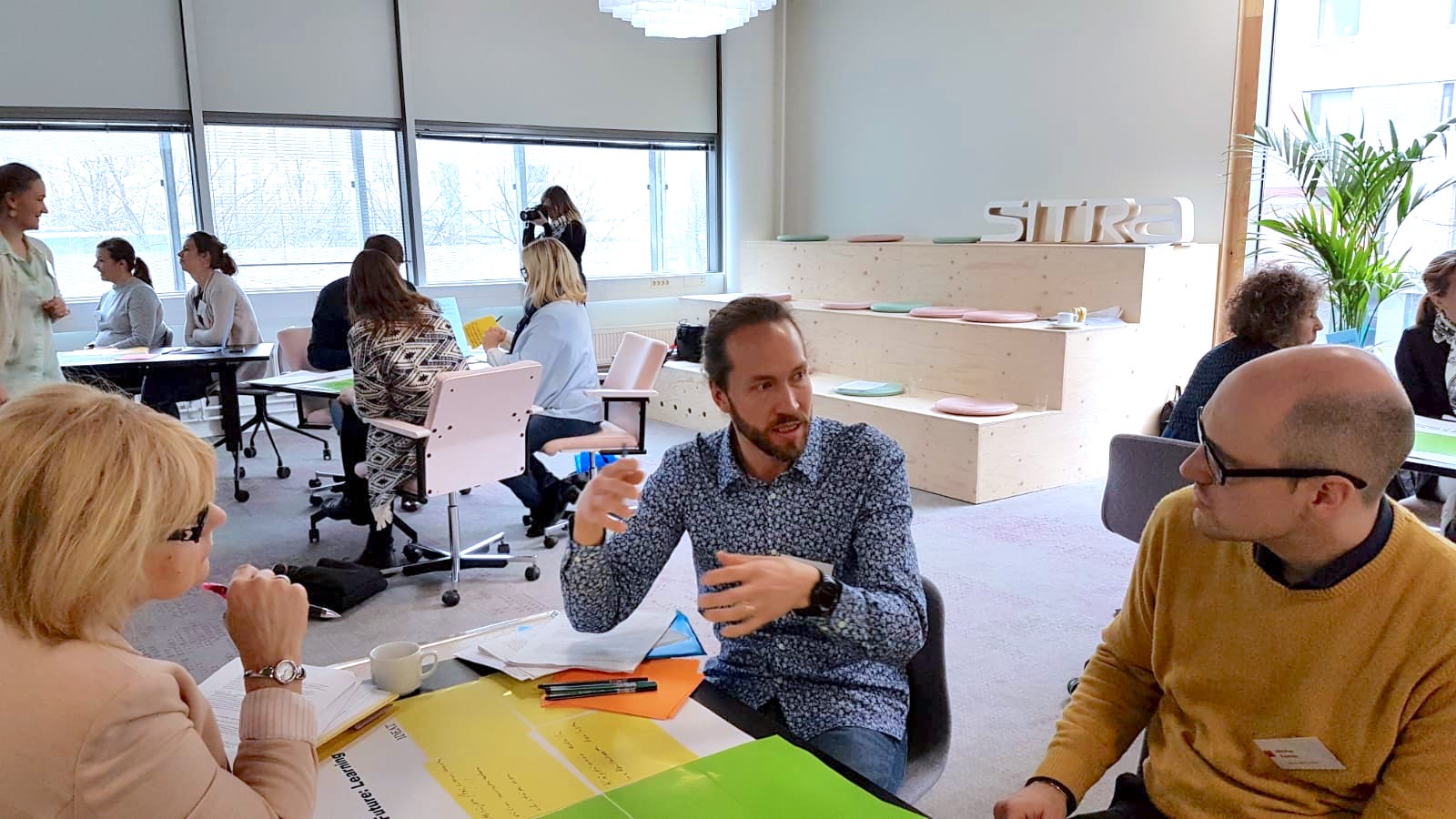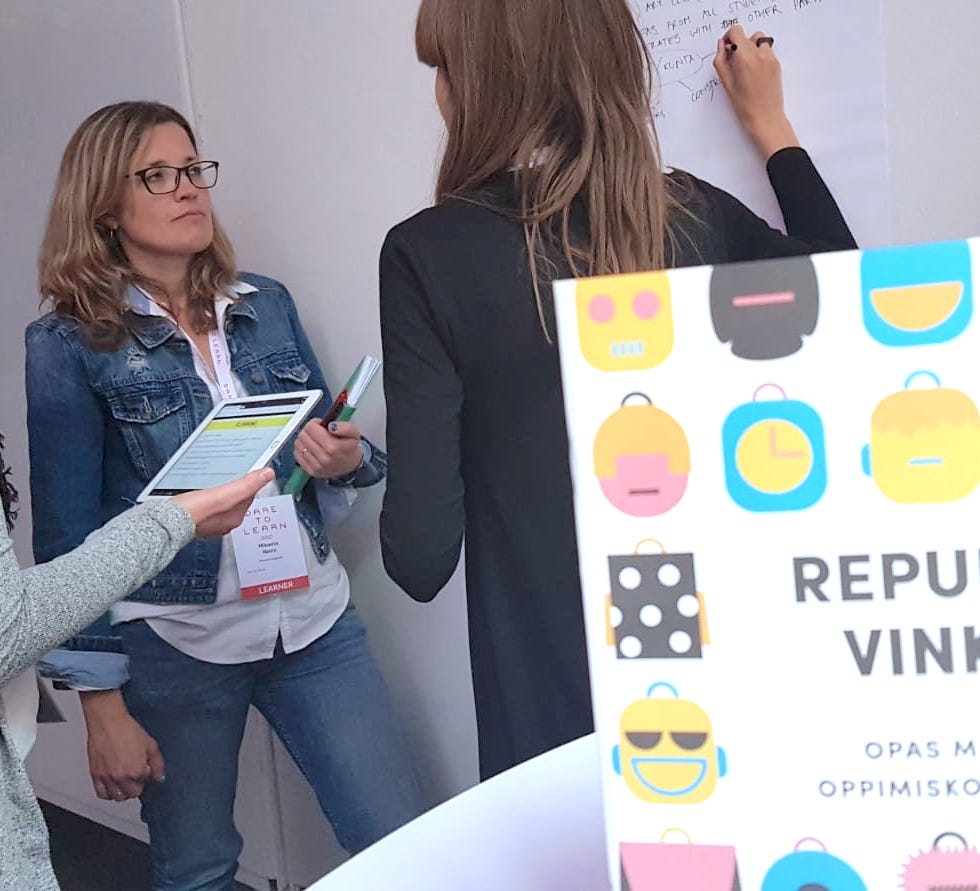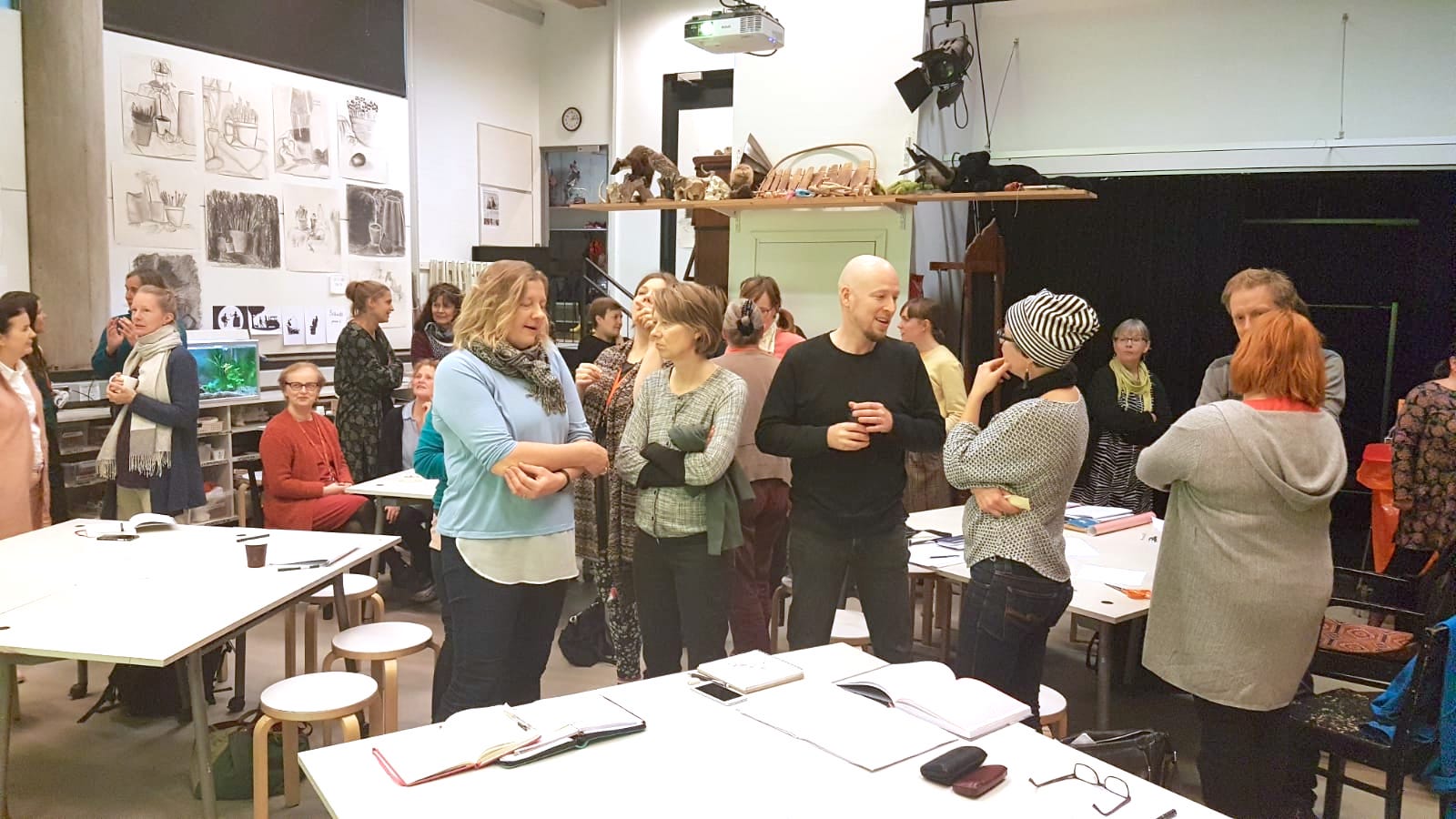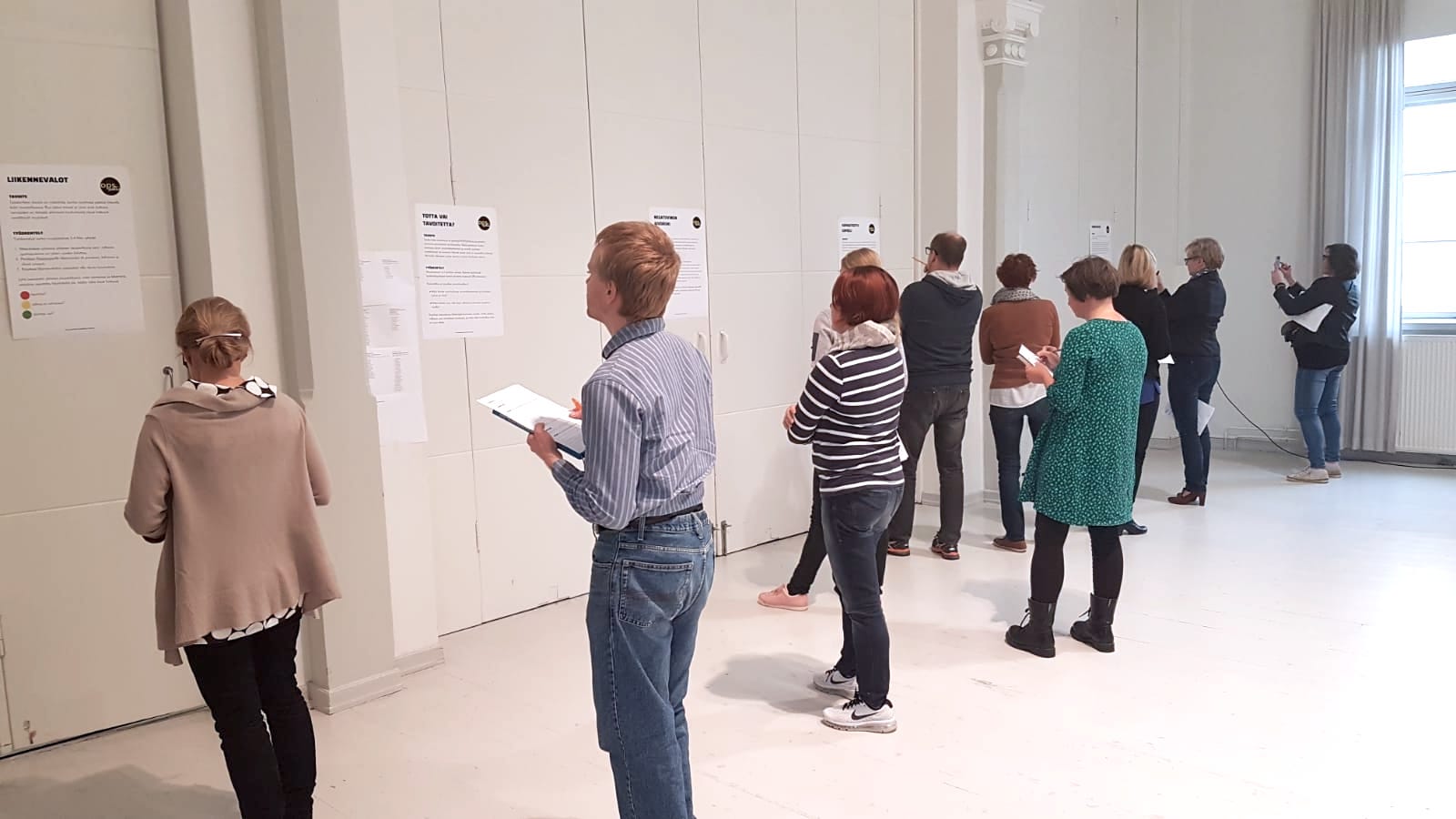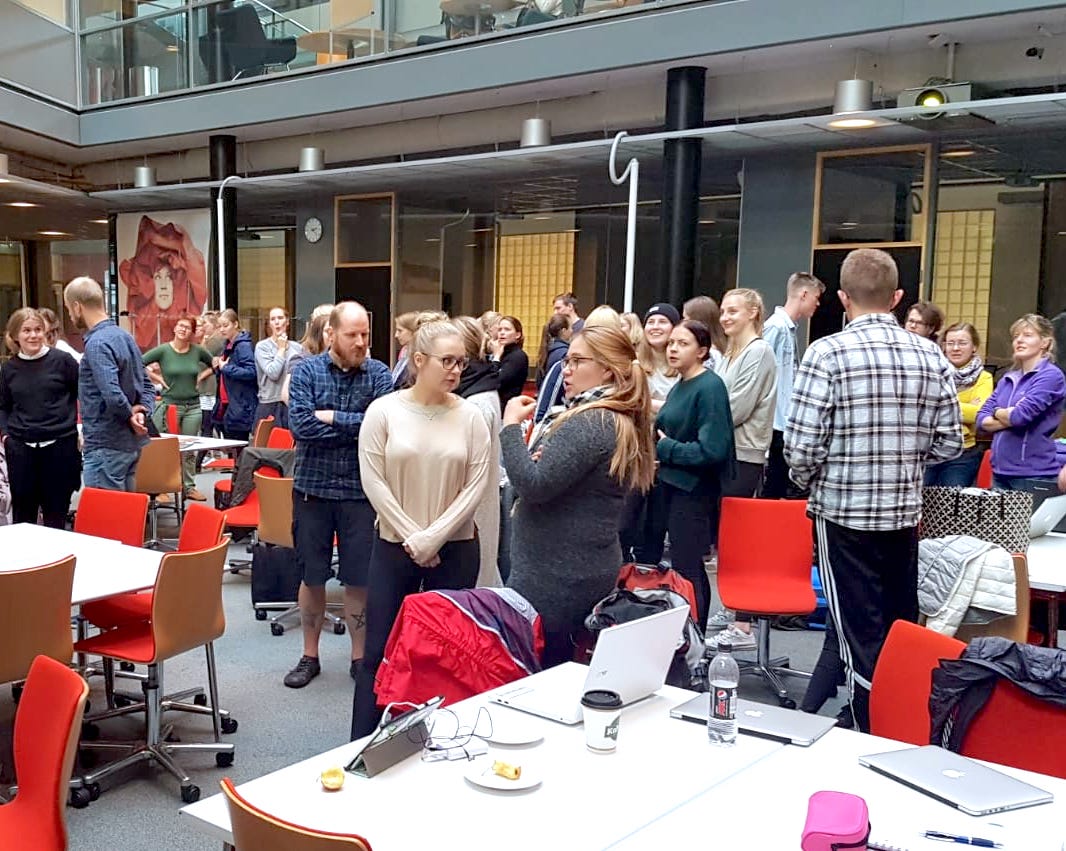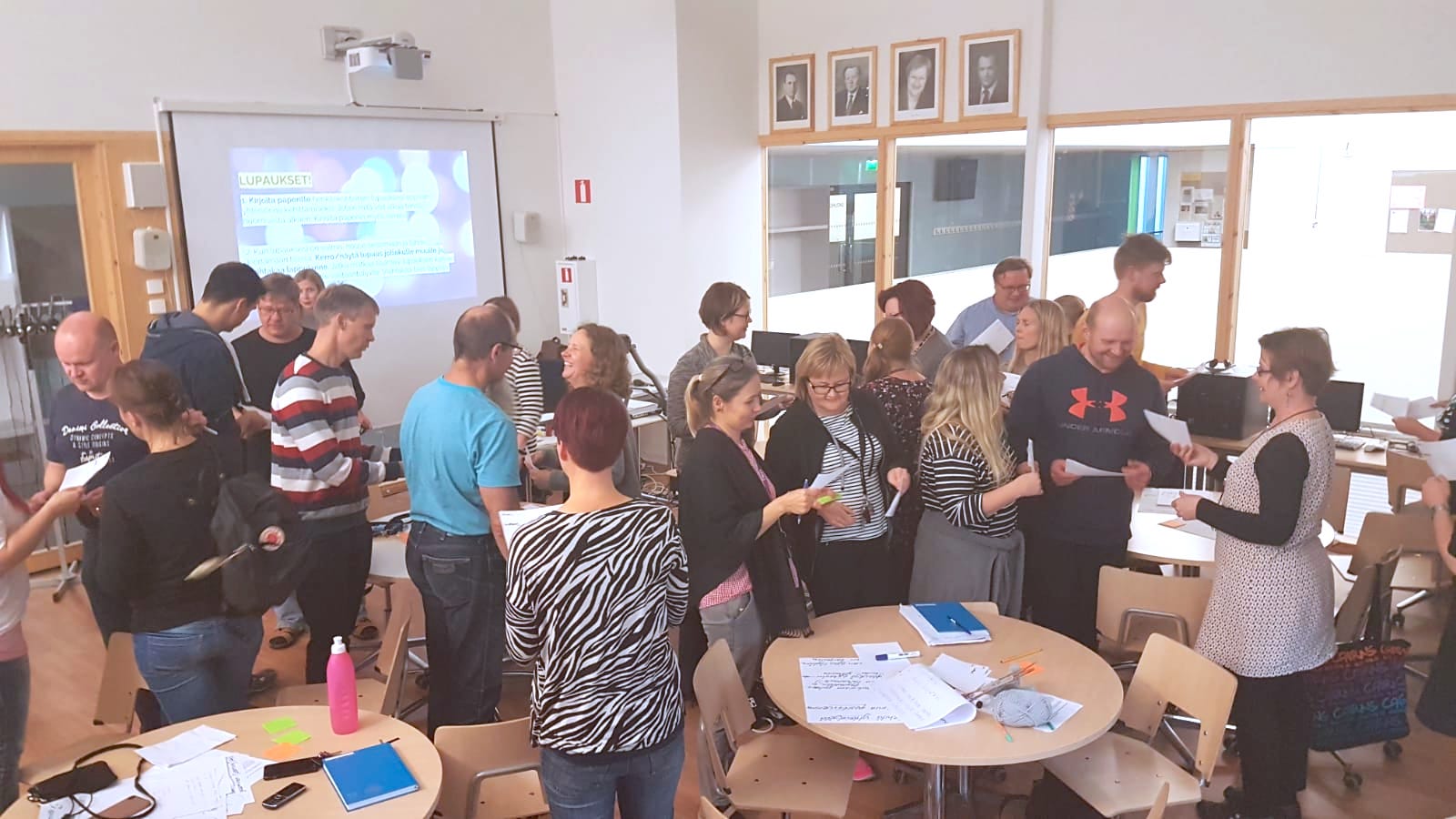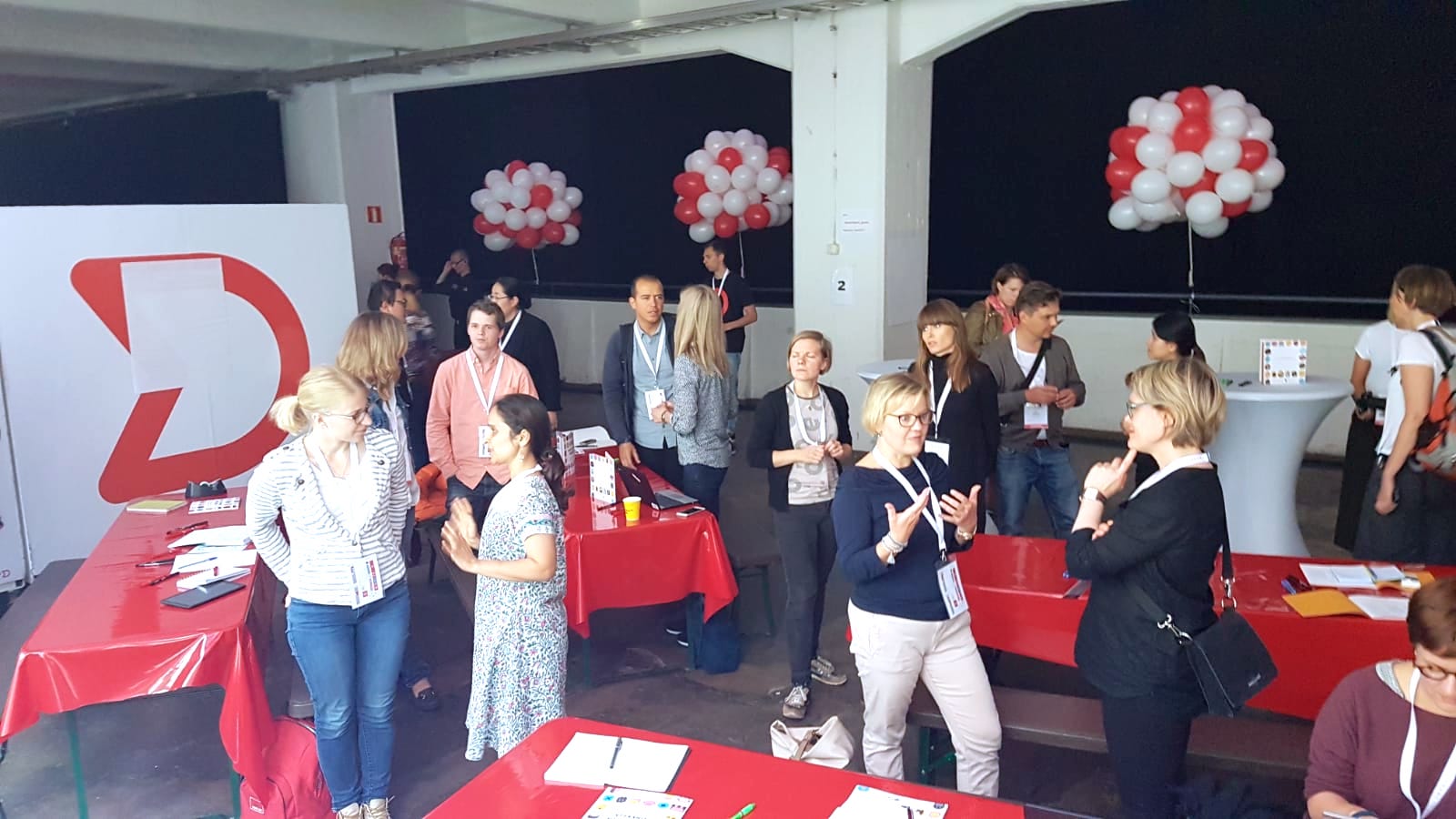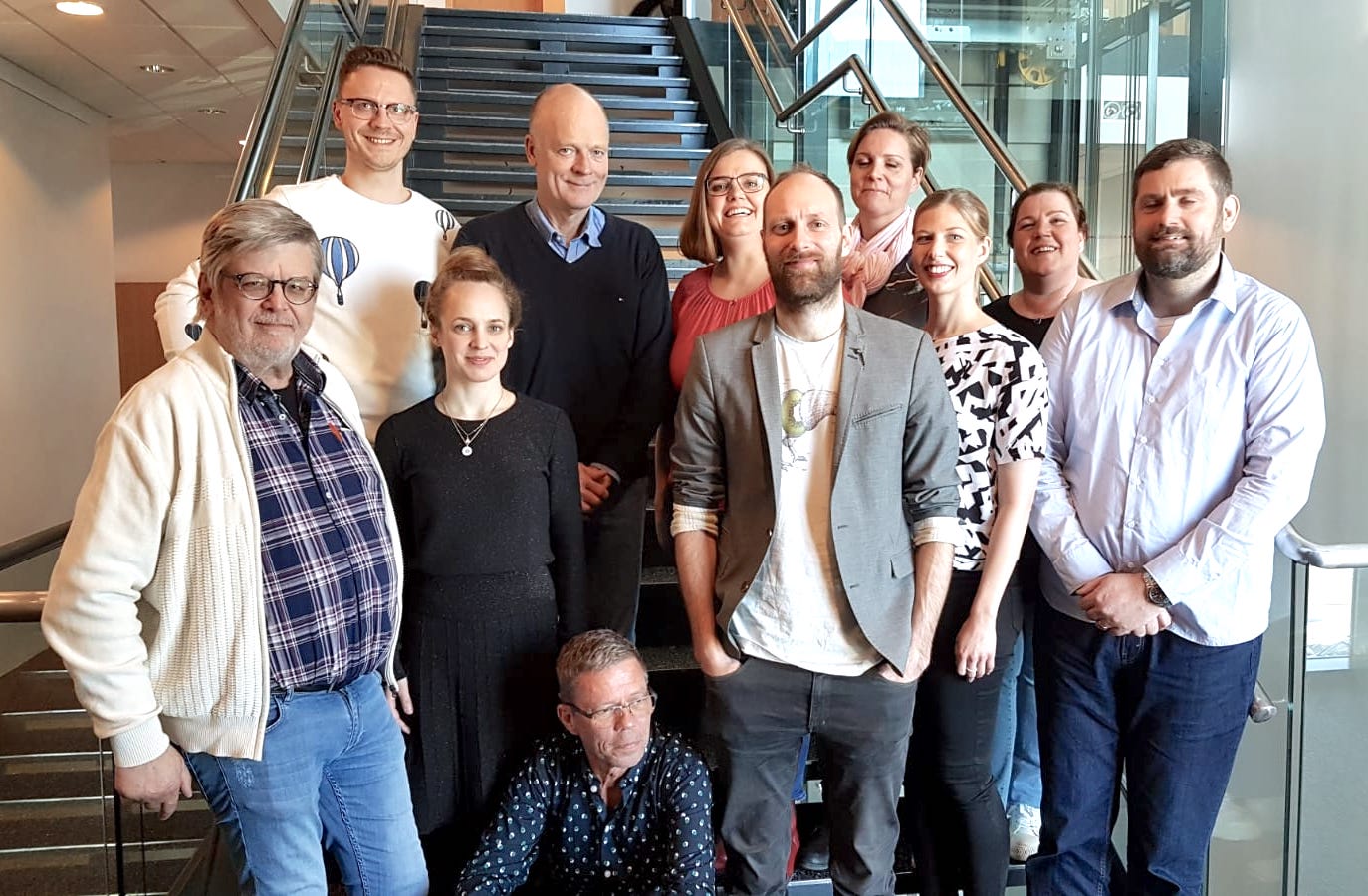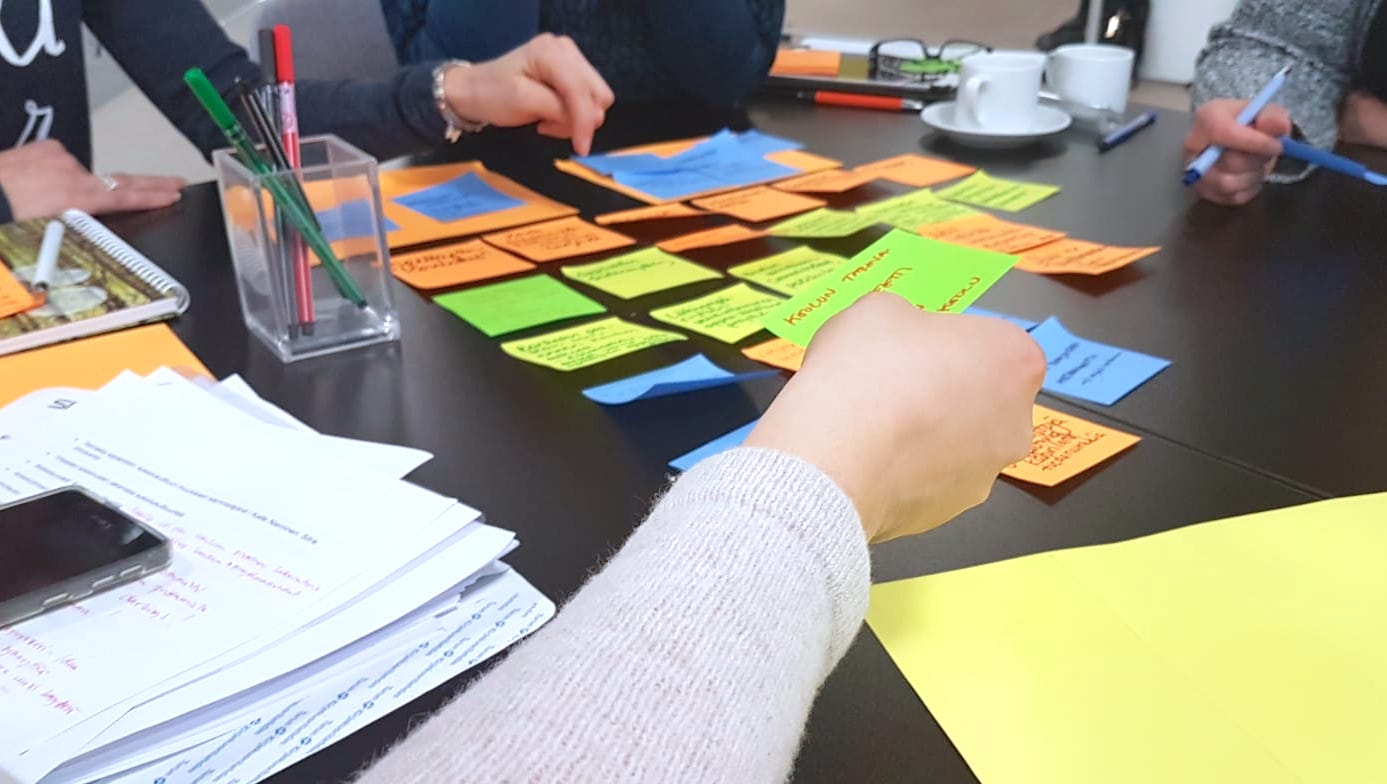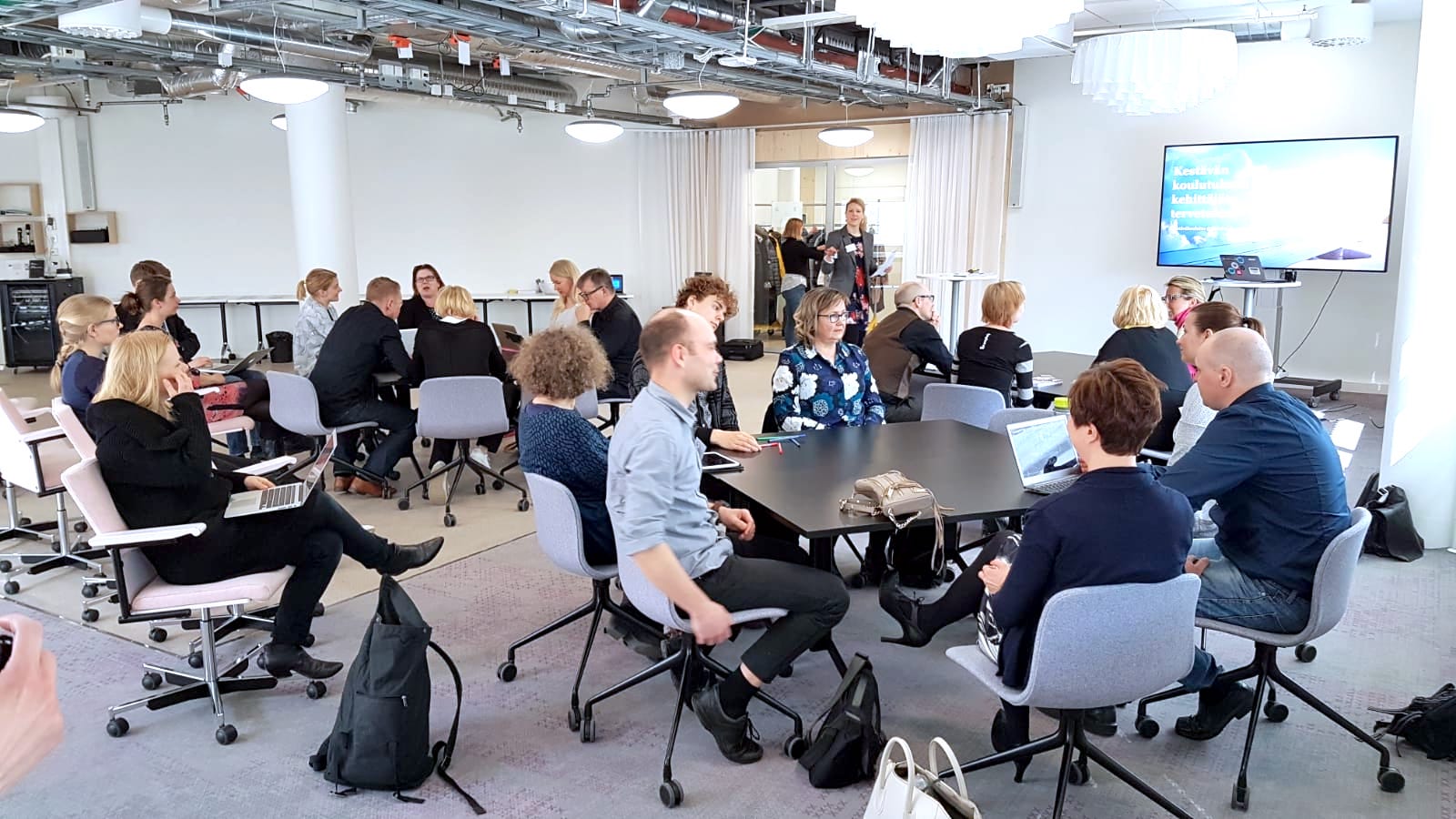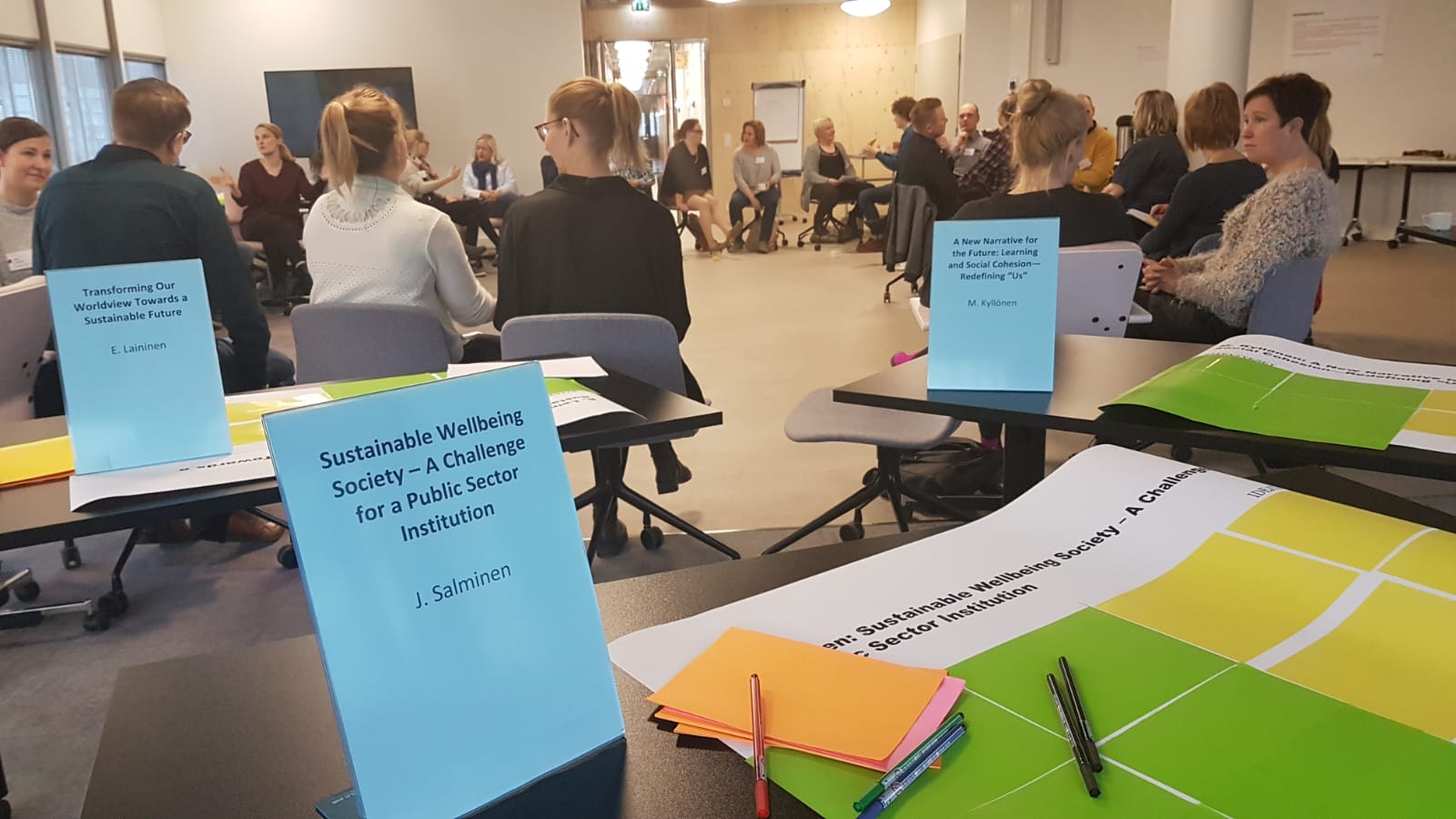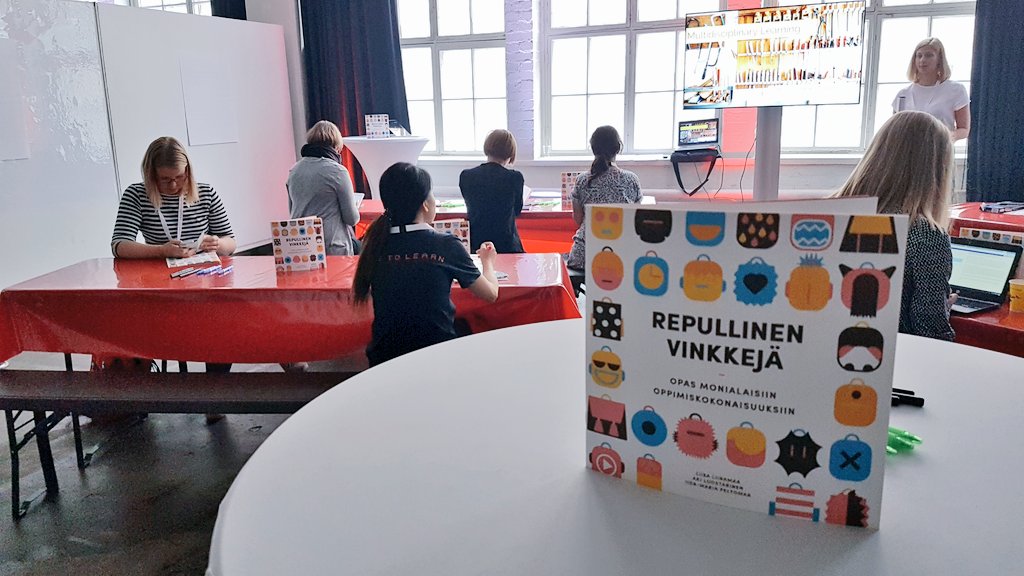 KEYNOTES
Implementing Multidisciplinary Learning Modules in Finnish Curriculum Reform – Tackling the Myths of Education
The new Finnish National Core Curriculum introduces a concept of multi-disciplinary learning module (MDLM). The idea of multi-disciplinary learning module is strongly related to the current international discussion on developing schools as learning communities that enhance the 21st century skills rather than content knowledge, and emphasises the student participation, autonomy and activeness in learning. However, the changes made in the policy level do not self-evidently transform into teacher level implementation. In order to support teachers' professional learning, a deeper understanding of how practices are enacted in schools and factors that help or hinder change is necessary.

In this inspiring keynote presentation, we will provide information about the concept of multi-disciplinary learning modules implemented in Finland and elaborate the question: How to utilize MDLM implementation process as possibility of teacher professional learning?
WORKSHOPS
Interdisciplinary Learning
Finland is world-famous for its interdisciplinary and phenomena based learning. But what exactly is happening in Finnish classrooms and what can other countries learn from it?
You will walk away from this workshop energized, challenged and with a ready-made STEAM based learning module material that inspires students to spot and collaboratively solve everyday life challenges related to UN 2030 Agenda goals.
 
Schools as Learning Communities
Research on effective professional learning highlights the importance of collaborative and collegial learning environments that help develop communities of practice able to promote school change beyond individual classrooms.
This workshop focuses on the key questions and factors that help create a professional learning community where teachers work together and engage in continual dialogue to examine their practice and student performance and to develop and implement more effective instructional practices for learning.
CONSULTATION
Interested in visiting Finland and it's world famous schools but need help organizing the visit? Want to find out more about Finnish educational system? Need consultation to specific educational challenge, project or in-service training for teachers?
Ask for our help!